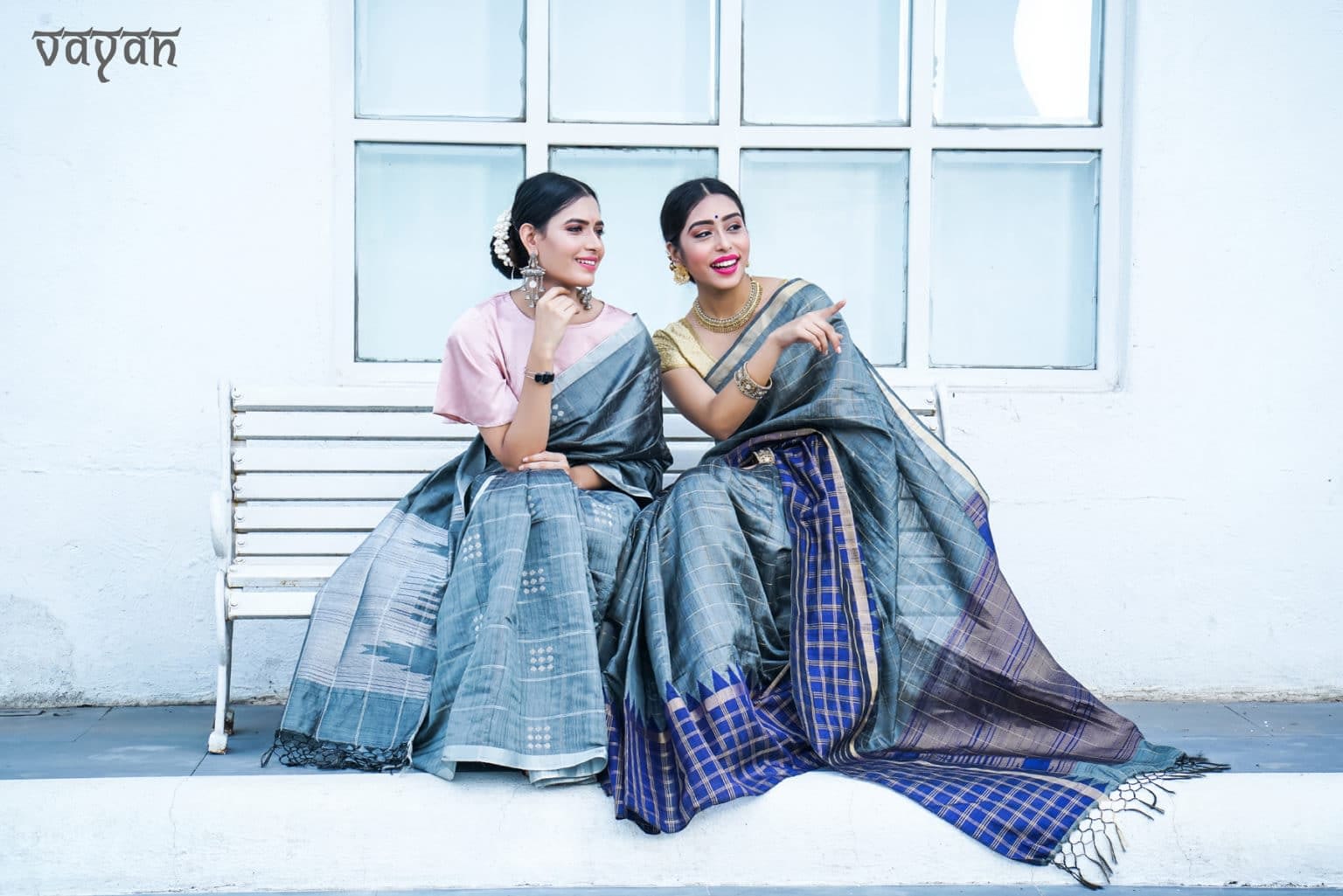 HANDPICKED ETHNIC COLLECTION
About Us
There was a time when women wore only the saree and they did everything from household chores to conducting weddings draped in those exquisite six yards. Today, for the younger generations, the saree remains a traditional outfit, one that is saved for special occasions like weddings and festivals. Catering to the modern Indian woman, we make sure our products are traditional yet contemporary, pure, beautiful, and affordable.
As the Japanese have kept their kimono alive, so will young Indians keep their sari alive. At Vayan, we work with grass-root level artisans and weavers from Chattisgarh bringing to you unique handmade sarees, unstitched suits, and dupattas.
All our products are unique with the highest quality. And our designs are sophisticated, fresh, and exciting. Indians love celebrations and we incorporate an element of celebration in our designs striking a perfect balance between subtle and statement.